Howl Village

Some attributes

First
Planet: Earth
Second
Locations:Howl Springs
Third
Residents:Drake(formerly)

Alpha Wolf

Jack

Cedar

Other attributes
Howl Village is small village located near some mountains. It's inhabited by many Winged Wolves.
Overview
Howl Village is the hometown of
Drake
. The biggest attraction is their hot springs which are said to be one of the best spas springs around. It is under the leadership of the Alpha Wolf. The inhabitants are
Winged Wolves
; who are all perverted and love when girls come to visit. The villagers would usually try
to trick the girls to get into the hot springs so that they can watch the girls strip and bathe.
Bulla
went there to deliver a secret capsule to their Alpha Wolf, but was targeted by two Winged Wolves named Jack and Cedar; who wanted to watch her strip and relax in the hot springs.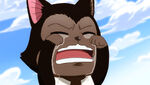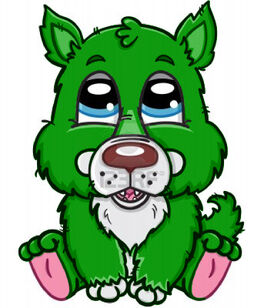 Notable Residents
Drake (formerly)
Jack
Cedar