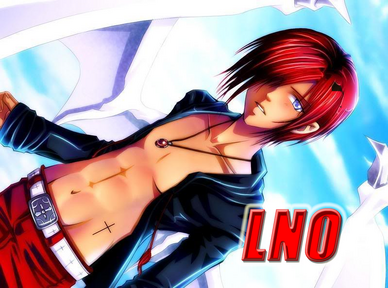 Ladies Night Out is a male strip club located in downtown Central City. This is Miricle's favorite place to go. Bulla also use to come here while she was in college when she has free nights with her friends. Steve also worked here for a short time to pay off a debt to the mob.
Overview
Business
The strip club is always opened at night time after 11 pm. It closes at 6 am for clean up so they can prepare for another fantastic night. You will always see male strippers

walking around the bar, they also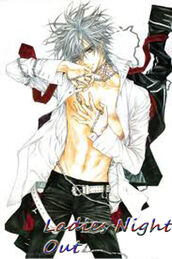 serve drinks and mini appetizers. At times, the male strippers will perform shows for their beloved audience. The club is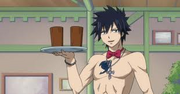 said to make large amounts of money because of the fan service. They also show movie clips of the sexy guys taking showers or rocking it shirtless.


Foods
Buffalo wings
nachos
chips 'n dip
Mozzarella cheese sticks
Mini burgers
Kabobs
stuffed crab balls
Drinks
Beer
Wine
Daiquiri
Tequila
Lemonade
Water
the "special drink"
coffee
others
popsicles (cherry, blue raspberry, orange crème, fudgesicle, lemon, strawberry, grape, coffee, and green apple)