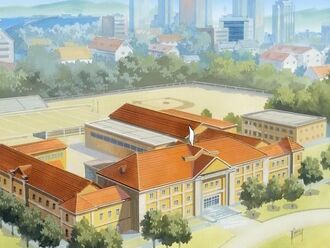 West City University is the college that Bulla and Koakuma graduated from.
Overview
Appearance
The college is huge and owns many dorm rooms and apartments. The school is very hard to get in and will only accept the best students. The school also has many activities like parties and clubs. The campus also owns restaurants and a strip mall, but you can also spend time out of campus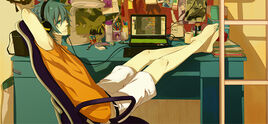 Students
Bulla went to the university to study science and technology to become a great scientist and later work for Capsule Corp. She also met Koakuma there and became best friends/roommates.